What to see at the Mount of Olives
Every year, pilgrims and visitors descend on the Mount of Olives to see the Holy Sites and experience the places where Jesus walked, prayed and met with people and his disciples.
The Mount of Olives is one of three hills to the east of Jerusalem and is the location of many
biblical events. In the Old Testament, 2 Samuel 15:30, King David fled Jerusalem over the Mount of Olives to escape when his son Absalom rebelled. In the New Testament, Jesus often travelled over the Mount of Olives on the 40-minute walk from the Temple to Bethany.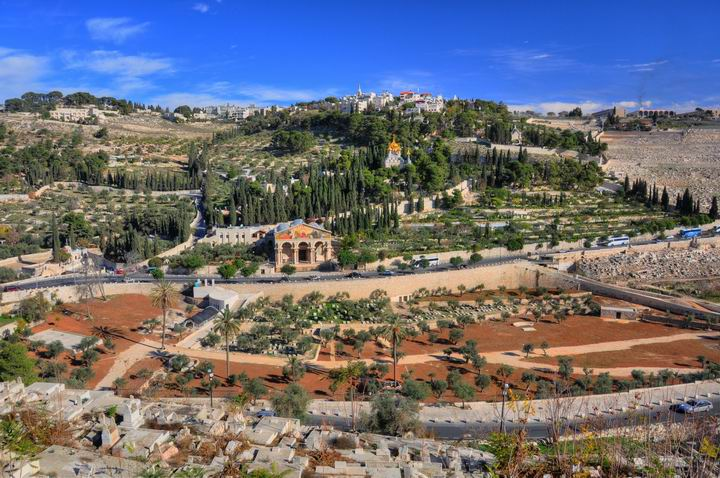 The Mount of Olives is the location of several major sites for visitors. They include: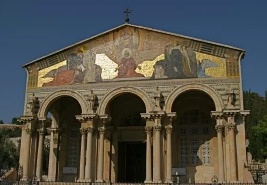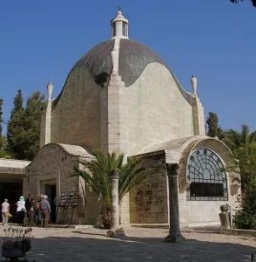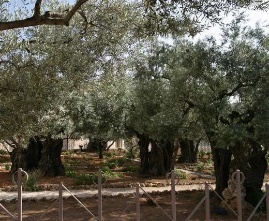 We would like to hear about your favorite places to see in the Holy Land and let us know if we can help plan your next trip. We can host groups from 6-60+ as well as individuals. Simply click "Reply" to this email and we will respond within 24 hours.